The Happiest VIRTUAL 5K on the Planet
NOW THROUGH JAN 15TH, 2021
BUY TICKETS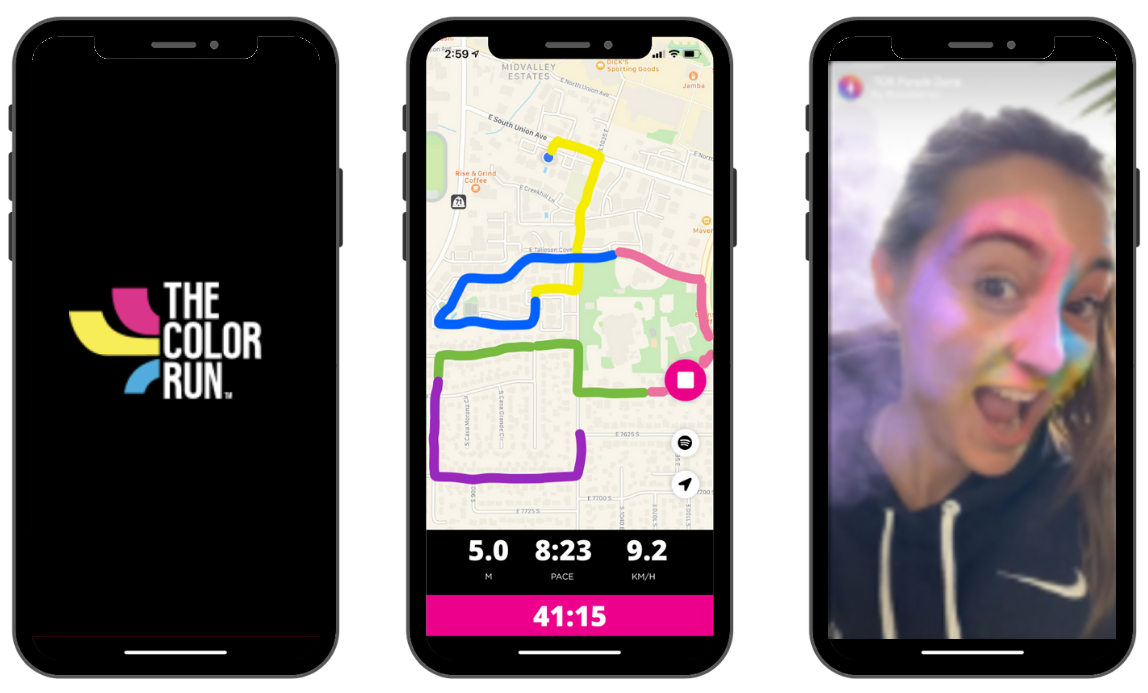 Introducing the all new Color Run App
It's the run you know and love, but virtual! Access the first-ever Color Run App as we bring everything you experience at an in-person event, now in the palm of your hands. "Color Your City" technology highlights all the streets in your neighborhood your fellow Color Runners have run. Each zone has a dedicated color filter so you can cover each leg of the race in style. Complete the race and unlock the victory medal and race swag!
BUY TICKETS
WE ALL COULD USE A LITTLE FUN RIGHT NOW
Grab your friends and family (near or far) and start building your team. We can't wait to help you spread a little more happiness, healthiness, and of course, color!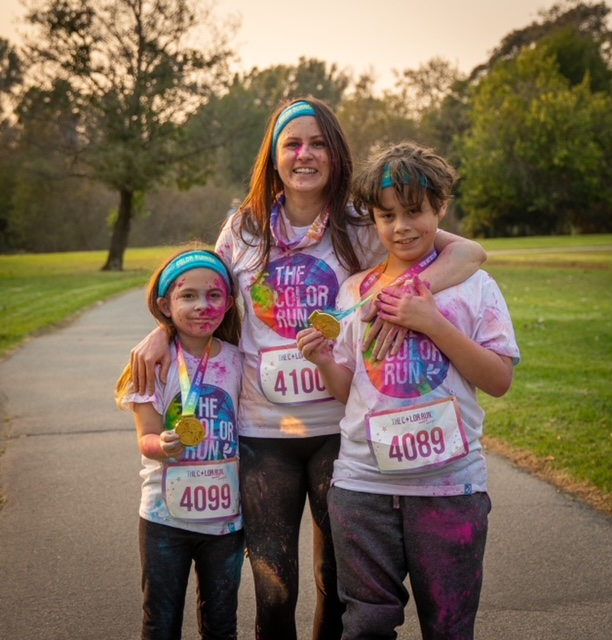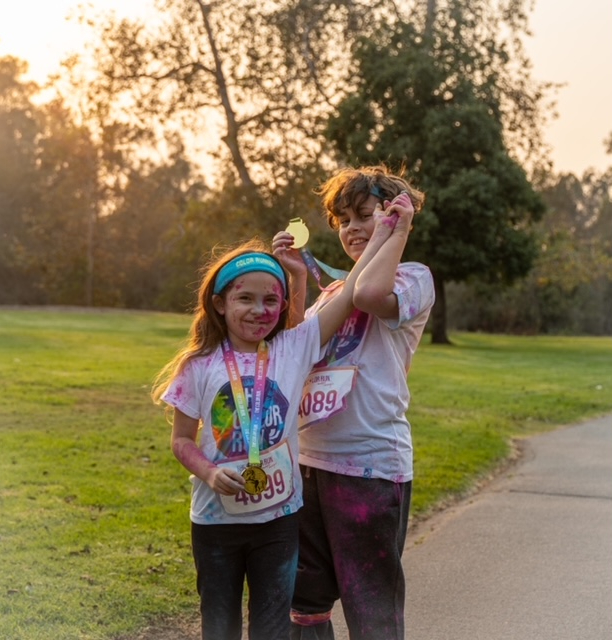 HOW IT WORKS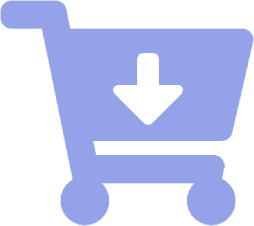 Purchase your participant kit & access to the app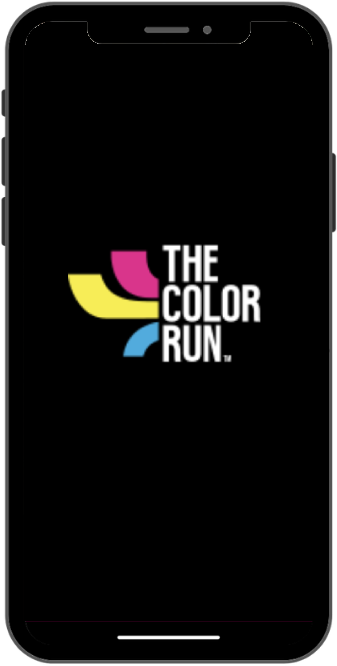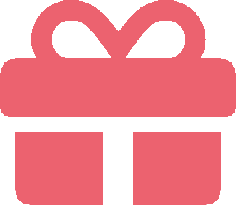 Get your participant kit in the mail and gear up for your run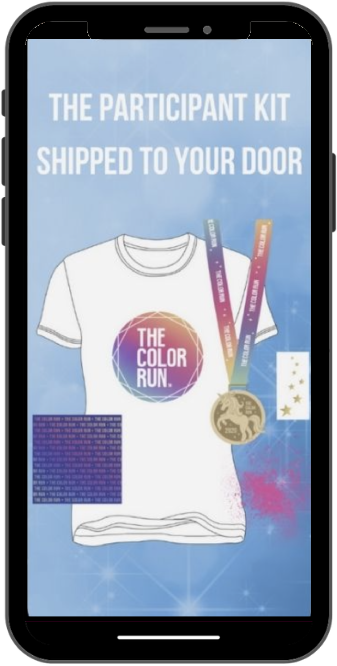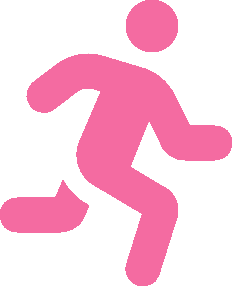 Run through 5 virtual zones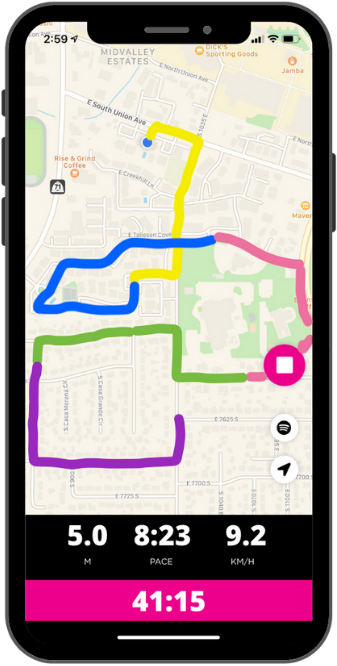 Each zone has a dedicated filter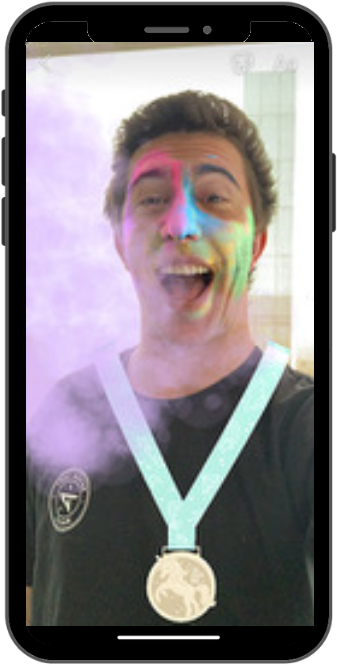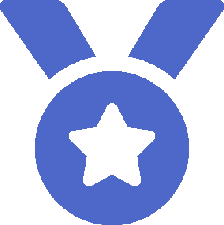 Finish the 5k event to earn the unicorn medal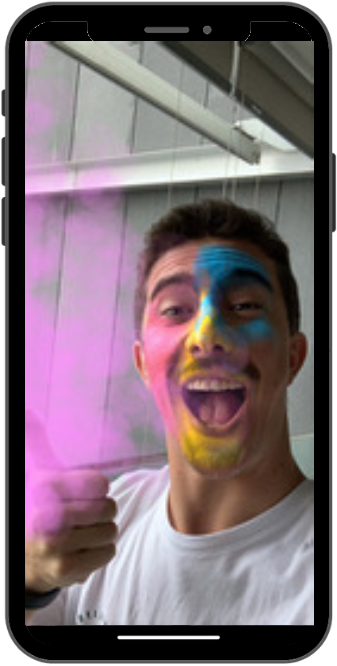 WHAT YOU GET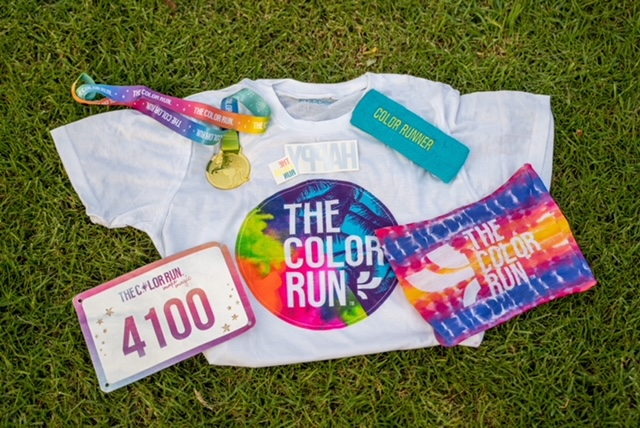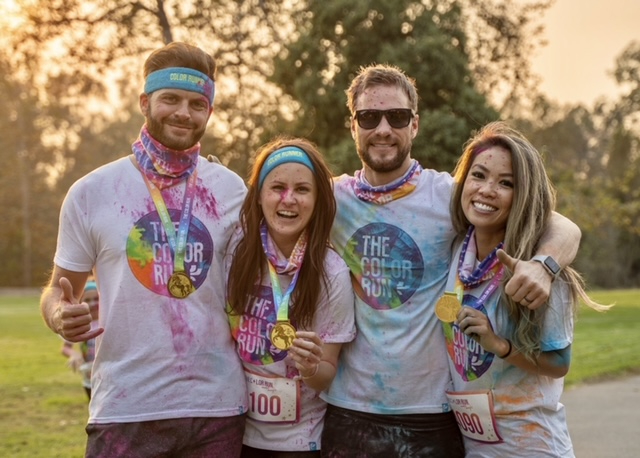 Access to The Color Run App (through Jan 15th, 2021)

T-Shirt

Unicorn Medal

Runners Face Mask

Color Packet

Free Shipping
BUY TICKETS
EVENT INFO
THE HAPPIEST VIRTUAL 5K
THROUGH JAN 15TH, 2021
We've got some good news in 3… 2… 1…
We're bringing The Color Run to your front door! Join us now through January 15th, 2020 from anywhere in the world for a virtual 5K experience.Heavy emphasis on EXPERIENCE.
Unfortunately, we have NOT found a way to make exercise virtual – however, we did find a way to make The Color Run virtual, while you exercise.
It's all about the app, baby! We put everything that you love about The Color Run into an app. Think color throws, unicorn medals, and making memories with yo' friends. Even though you can experience all those things in the app (as many times before Dec. 31), we thought "Hey, we should send Color Runners the participant kit too!"
That includes:

Access to The Color Run App (through JAN 15TH, 2021)

T-Shirt

Unicorn Medal

Runners Face Mask

Color Packet

Free Shipping
And More!
The last thing to point out – it's not about your speed, it's about consistency. Within the app, you can build a team with your friends and encourage each other to get out.
*Hint* We'll be sending special prizes to the team with the most completed 5K's
Now come on, it's time to lace up those sneaks (whether they're Allbirds, New Balance, Nike, or ASICS) and venture out into The Color Run World.
BUY TICKETS